AN AMERICAN DEATH MATCH

DELAWARE
NEW JERSEY
FLORIDA

BOOK - Small Editions NYC



This body of work looks at the world of independent professional wrestling, an extreme type of physical story telling that mixes soap opera storylines with choreographed stage fighting. Events shown range from small shows in bars and clubs to large-scale productions in arenas. A portion of the project looks at death match wrestling: an ultra-violent form of the sport where wrestlers perform brutal blood laden matches with weapons. These contests feature barbed wire bats, thumbtacks, fluorescent light tubes, and flaming tables. Much like ancient human sacrifices, wrestling has always economised a desire within people to view and enjoy the suffering of others.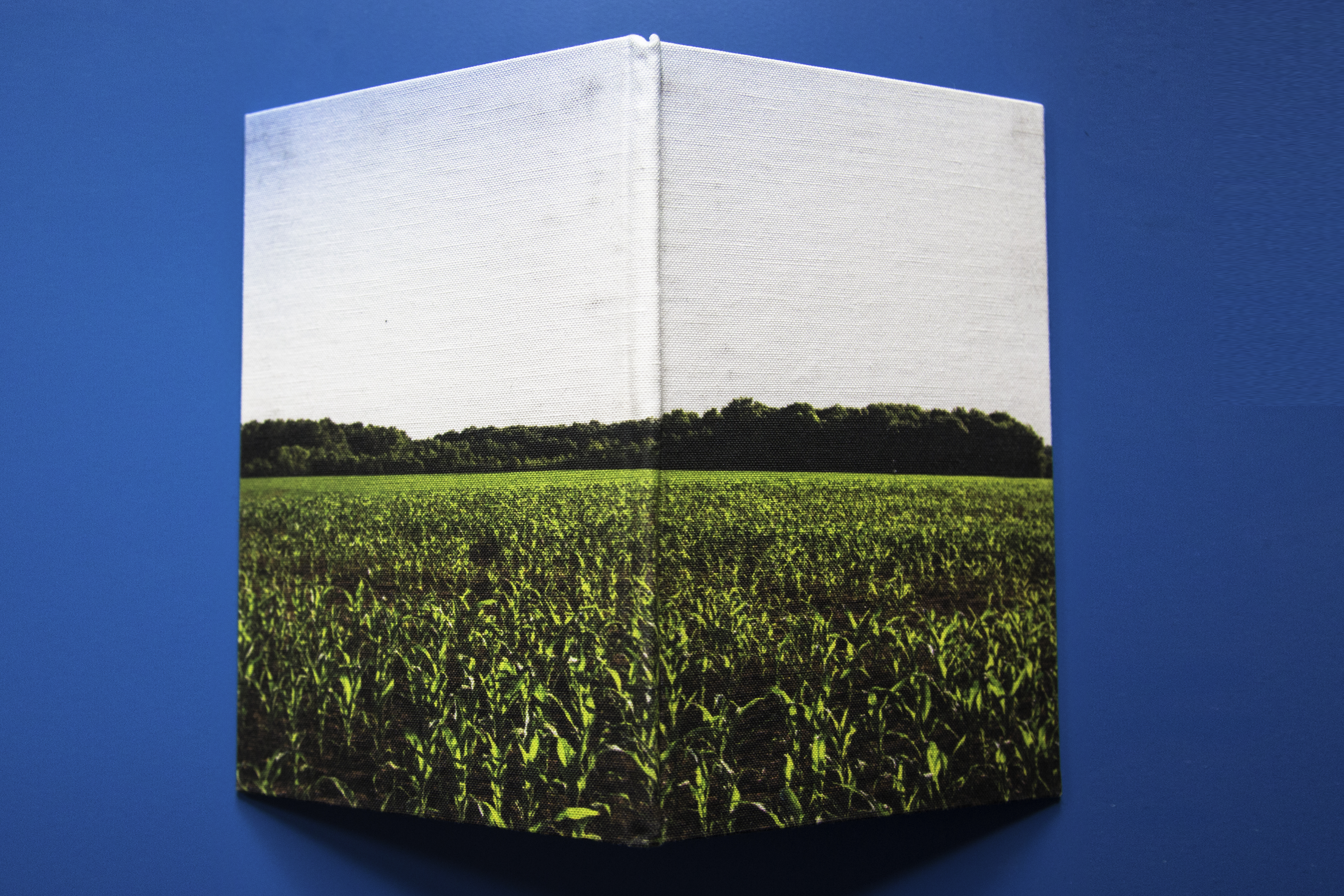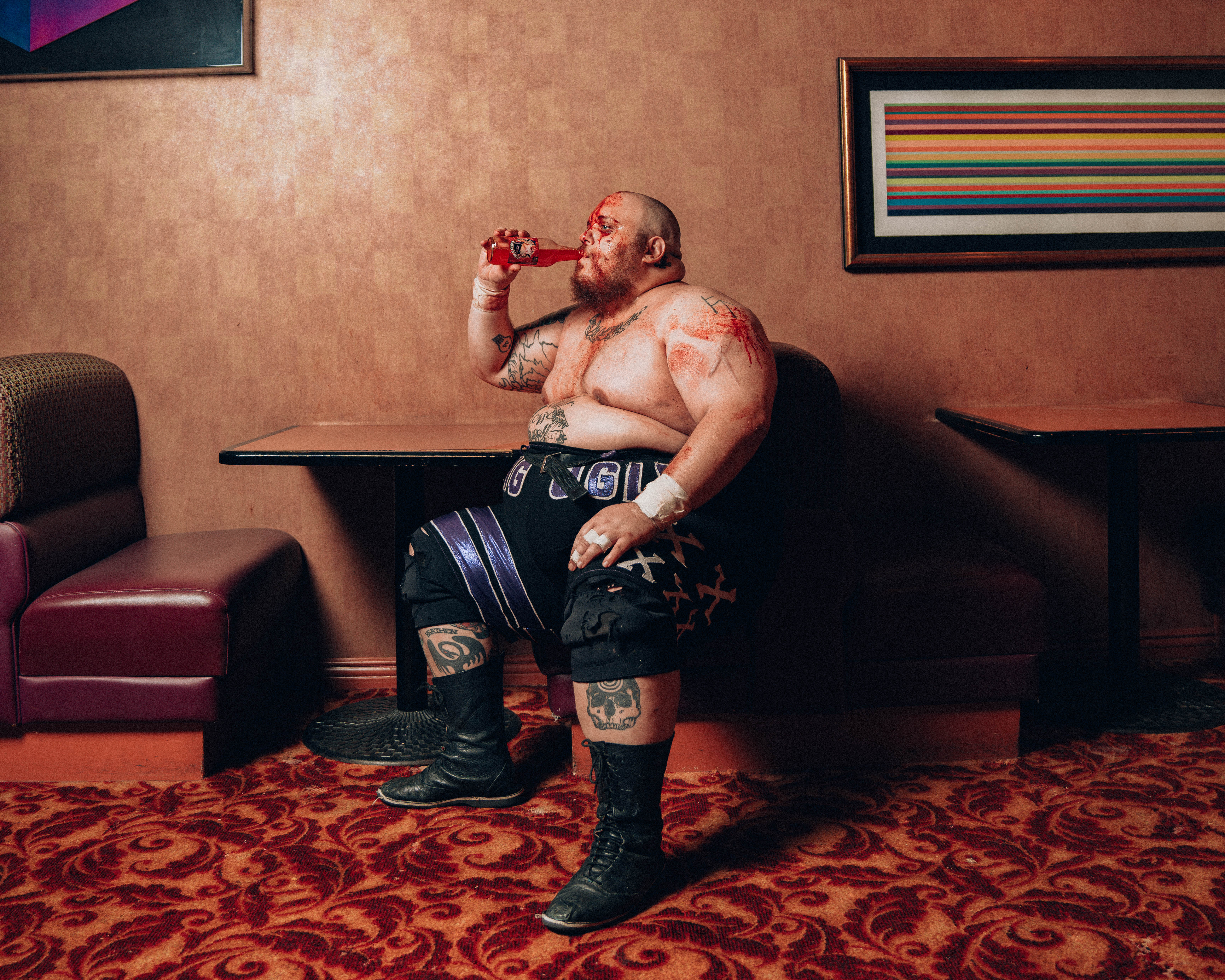 ]